An echo of the way you knew me under foreign skies.
June 30th, 2010 (08:21 pm)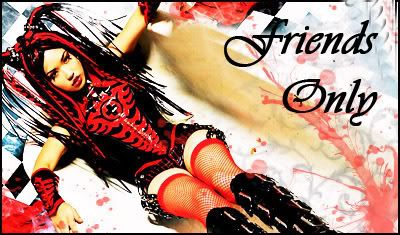 Journal may [read: Very likely does] contain -

Swearing
Whining
Self-injury references
Odd sexual tastes
Boobs
Rants
Pansexuality
Weird mental poopouts



Go ahead and add me anyway, though. If you're here you probably want to. Just remember to comment or you won't get added back.